VEHICLE LOANS
Rates so low, you'll have smiles for miles.
Get preapproved today.
Auto Loans
60-Month Term: 1.99% APR* Special Learn More
Earn More, Worry Less
Share Cert Special: 0.55% APY* for 16 Mos Learn More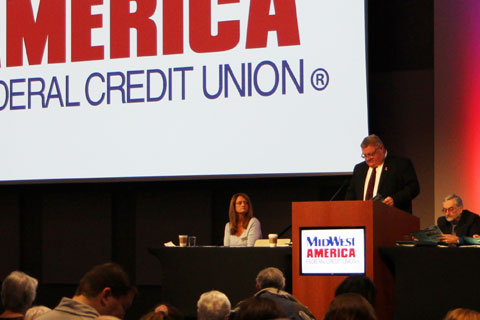 We will hold its 85th Annual Meeting in person on Saturday, February 26th, 2022 at 10 AM in Fort Wayne, IN. Masking and/or social distancing may be required. To attend this meeting, pre-registration is required no later than Friday, February 18th.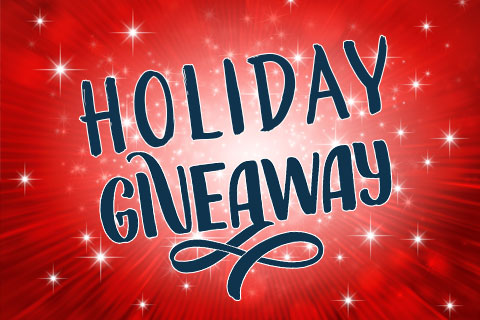 MidWest America held a Holiday Shopping Giveaway where we awarded one $500 gift card winner and four $250 gift card winners at each of our 17 branches for a grand total of $25,500 given away!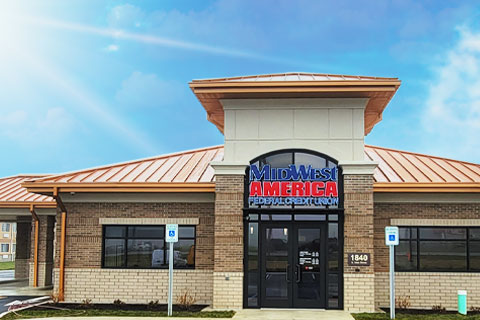 Our Bluffton Branch is now open! This new 3,700 square-foot office is located at 1840 N Main Street (Hwy 1 across from Hiday Motors).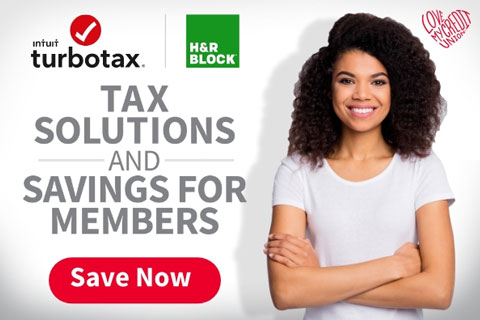 Filing your taxes doesn't have to be taxing! As a MidWest member, you now have more choices and more savings this tax season. We've partnered with TurboTax and H&R Block to help you file your way and get special member savings.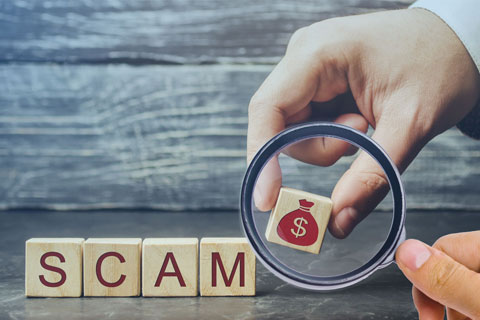 Tis the season for scams during the holidays, but the wintertime also brings its own set of scams and fraud to watch out for. Learn more about how to save you both time and money and hopefully prevent a scammer from taking your hard-earned money.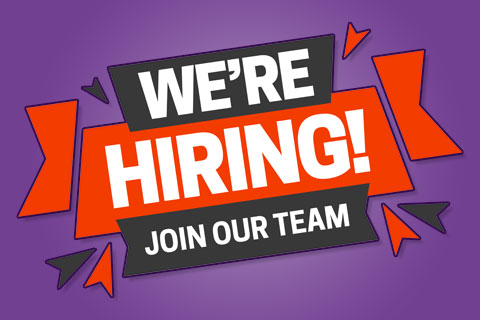 We're hiring! Working at MidWest America Federal Credit Union is more than a job. It's a place where we make a difference, not only day to day, but long term. Since 1936, our mission has been to help members achieve financial success; and we have fun doing it! 
Best Rates
We pass along our profits to you.
The MidWest America Difference
MWAFCU is here to help you achieve your financial goals.
Whether it's lower rates on loans and credit cards or higher yields on investments and savings accounts, your money goes further and farther with MidWest America FCU.
MWAFCU exists solely to serve our members by providing competitive, quality services. Our commitment to you comes across in every interaction, every transaction, every smile.
Because we're a not-for-profit financial cooperative, instead of returning profit to shareholders, we return it directly to our members through the form of lower fees and better rates.